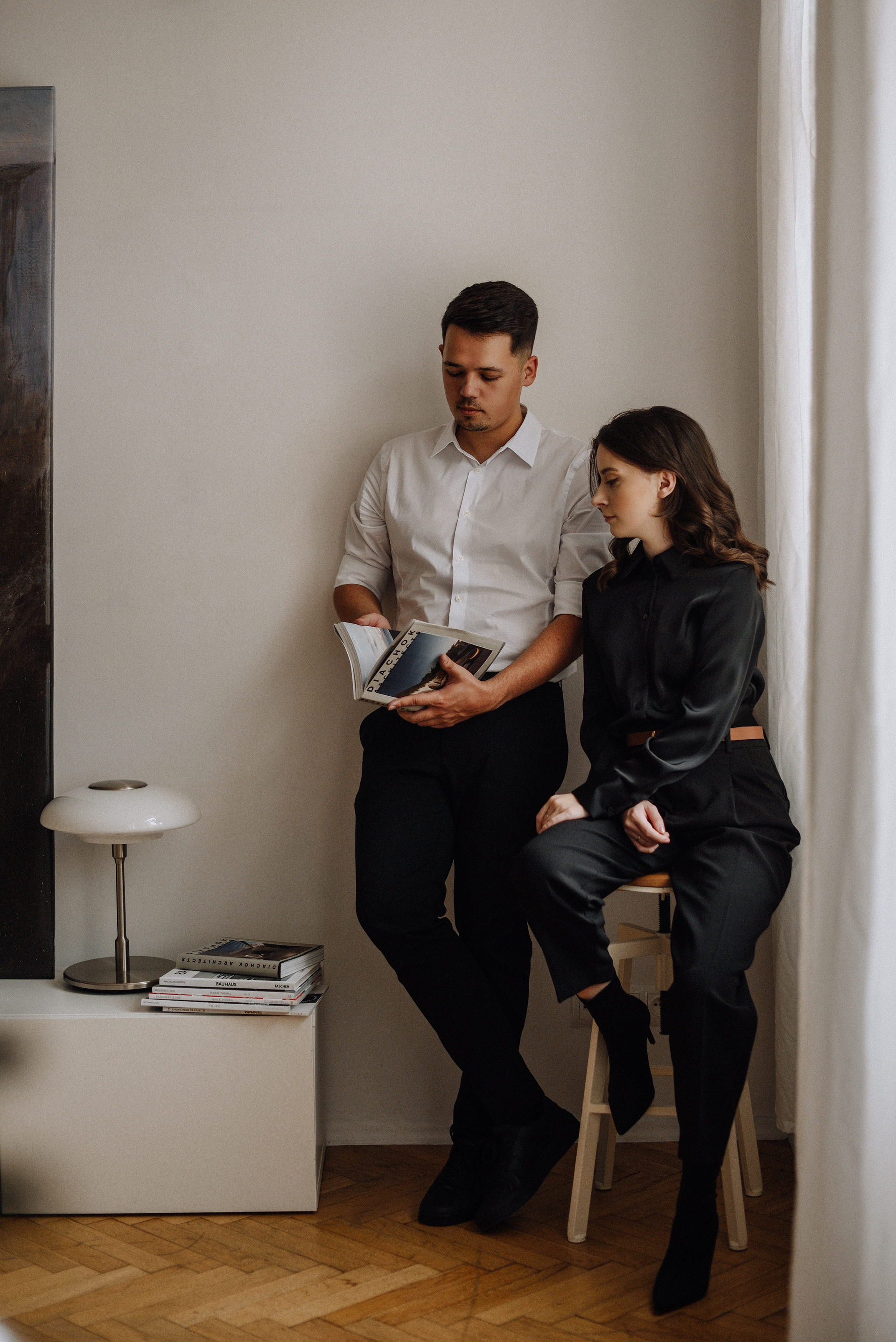 We live in interesting times, where sometimes close relationships can be maintained even when located on different ends of the earth. Technologies enable this, but the most important aspect remains unchanged – it's the people themselves.


While working with clients, during the project development phase, we become a part of their family, experiencing all the details of their daily lives. We understand that a home is the 'face' of its owners, and it's crucial to entrust its creation to the right people who can be invited into one's personal space. Today marks our studio's Birthday, and the fundamental principle of our activity remains the establishment of long-term relationships.


Our clients become permanent, and our partners deepen their collaboration with us. And here, we continue to share our achievements, promising to showcase even more interesting things ahead!